Professional Cleaning Co., Inc. is owned and operated by experienced professionals in the cleaning industry for the last 35 years. We bring to your company a vast knowledge of the latest developments in methods, supplies, environmentally safe materials and equipment. We pride ourselves in giving personal attention to each account…identifying the customer's needs and "customizing" a cleaning program to meet those needs. Our customers include OFFICE BUILDINGS, REGIONAL SHOPPING MALLS AND STRIP SHOPPING CENTERS.
Perhaps the greatest indication of our ability to satisfy the needs of our customers is the fact that we have no salespeople on our staff. The company relies principally on "word of mouth" advertising to help build our expanding business. We are proud that when we contract with a new customer we earn and retain their confidence.
When you hire P.C.C. You Get…
Experienced, well-trained and highly motivated personnel directly supervised by knowledgeable managers.
Organizational strength and proper staffing which increases productivity, reduces waste and eliminates unnecessary costs to our clients
Quality control professionals who frequently monitor jobs and communicate personally with designated members of your staff
Modern and efficient equipment, environmentally safe supplies and cleaning techniques
"One-stop shopping": Just call to your account representative and we can perform many additional services
Insurance and bonding in the unlikely event of injury or damage to your property
Emergency service available 24-hours-a-day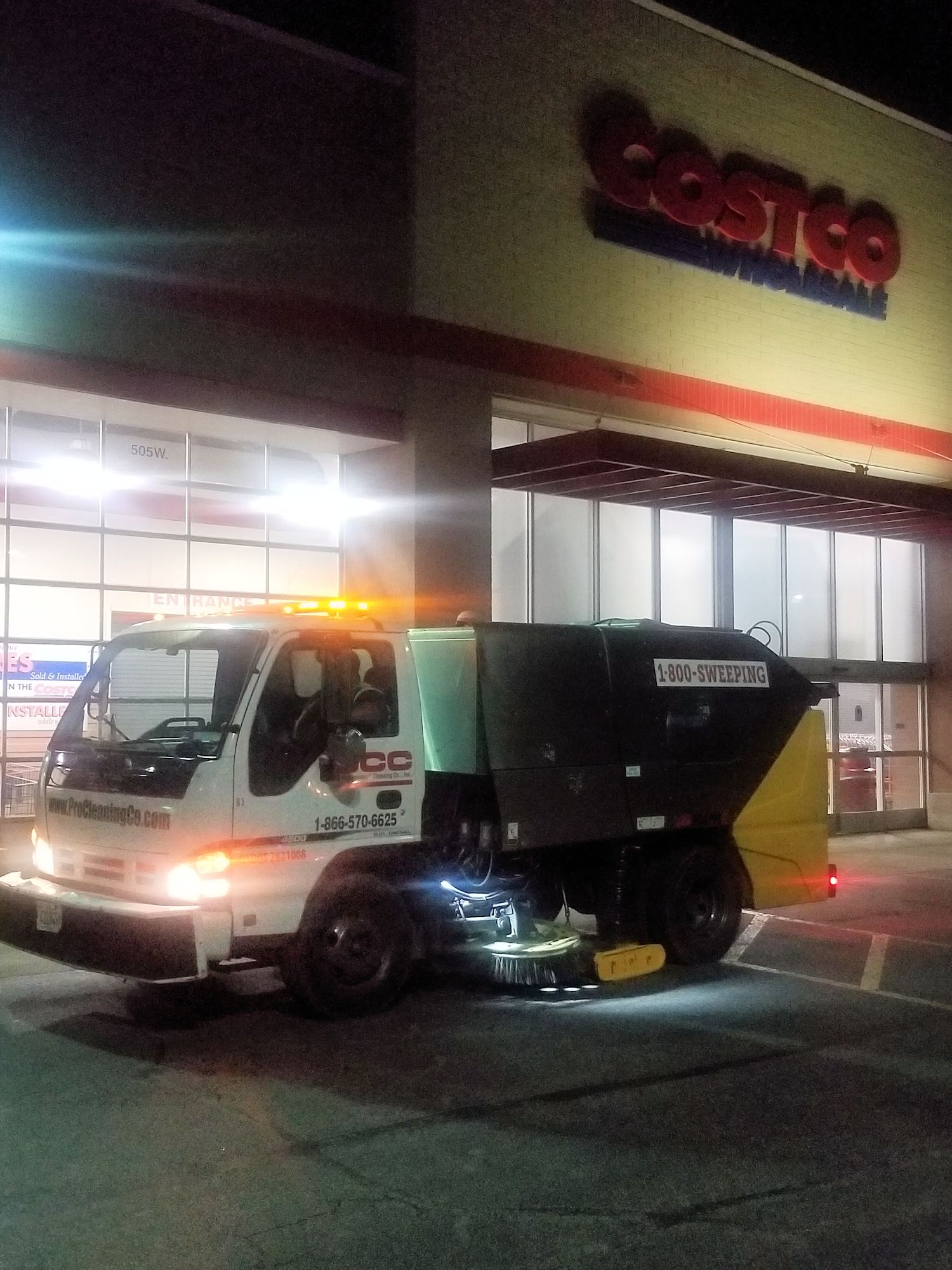 We are confident that Professional Cleaning Co., Inc. provides the best available cleaning and property management support. We would consider it a privilege to meet with you about customizing a plan to fulfill your cleaning and maintenance needs. We will propose a reasonable price structure that contains no hidden fees or "surprises." Custom service…reasonable price…no surprises… that's what Professional Cleaning is all about.